Filming has wrapped on the set of Colin Broderick's new feature 'A Bend In The River'. The production, which is being produced by Julie Ryan ('The Young Offenders') and shot by DoP Shane F. Kelly ('Boyhood') has been shooting in Co. Tyrone, Northern Ireland for the past 3 weeks.
Broderick has assembled a strong cast and crew that includes: IFTA winning actor John Connors ('Cardboard Gangsters', 'Love/Hate'), John Duddy ('Emerald City'), Kathy Kiera Clarke ('Derry Girls'), Composer Colm MacConlomaire, Producer Julie Ryan, and Cinematographer Shane F. Kelly
Speaking with IFTN about the project wrapping, Writer/Director Colin Broderick said:
"We wrapped A Bend in the River on Saturday. The shoot far exceeded my expectations, the performances were outstanding... John Connors performance alone springs to mind: no one has seen John Connors like this before. Shane Kelly's cinematography is epic and we had some wonderful cameo performances along the way once word got out that this was turning into something really amazing. We had Pat Laffan and Kate O'Toole up to Tyrone in the last days of production as well."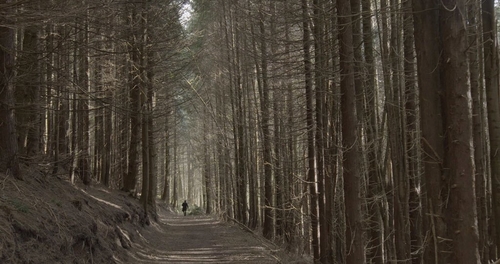 When asked about what was next for the project in terms of post-production, Broderick told IFTN:
"I leave to return to New York on Wednesday, entirely spent, and incredibly grateful for the cast and crew who really worked together on this thing like family. Then it's off to Los Angeles for the edit while working with the great Irish composer Colm MacConlomaire on the score. I can't wait to show the world what we have here."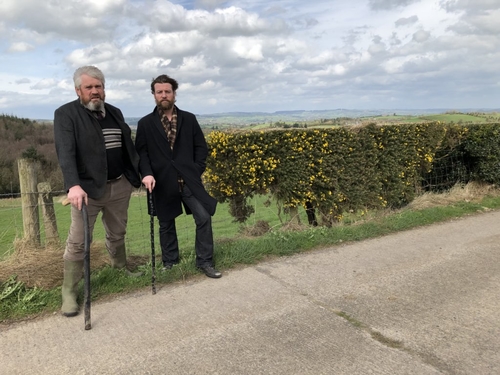 'A Bend in the River' follows Northern Irish writer Matt Donnelly as he returns home to Tyrone having not been back for 30 years, to face the ghosts of his past. The film uses the character of Matt Donnelly as a vehicle to convey how Northern Ireland has changed over those 30 years. The film is said to be centred around the exploration of Irish identity, a major theme of Broderick's work thus far.
When asked about what audiences can expect from the film, Broderick said:
"It's a movie that will break your heart and mend it again, it will make you lift your eyes and see Ireland again anew. There's so much beauty in it. There's never been a movie quite like this one before. It was time."
'A Bend in the River' will see former boxer John Duddy take on his first major leading role following his performance in Broderick's debut film 'Emerald City'.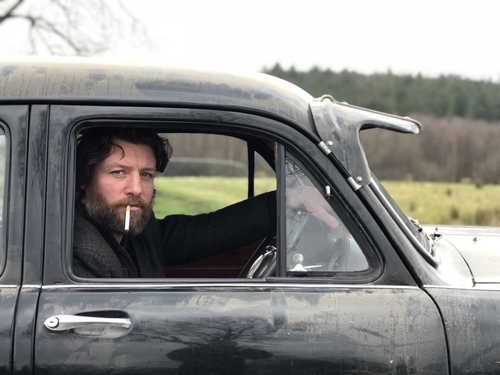 Broderick was full of praise for his leading man, telling IFTN:
"I should also mention that this is the movie that will launch John Duddy's career as a leading man. There was no sign of the boxer in this performance... John Duddy became Matt Donnelly the writer."
The film is currently heading into post-production and expected to be released later this year.