The wartime drama which is written and directed by Colin McIvor (Cup Cake) and produced by Ripple World Pictures, is currently filming in various locations in Belfast.
In the coming weeks the production is scheduled to shoot in Belfast Zoo and Belfast Castle, while Sheila the elephant is set to be added during post production in Ontario, Canada.
The project is based on the true story of Belfast Zookeeper Denise Austen, who hid a baby elephant in her backyard during the 1941 blitz in Belfast, during which the government ordered all dangerous zoo animals be destroyed.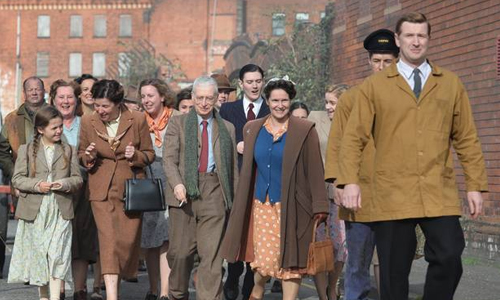 The impressive line-up of Irish talent includes young actors Art Parkinson (Kubo and the Two Strings) and Ian O'Reilly (Moone Boy). Additional Irish actors are Amy Huberman (Can't Cope, Won't Cope), Ian McElhinney (Game of Thrones) and Barry Ward (Rebellion).
UK actors Toby Jones (The Girl) and Penelope Wilson (Match Point) are also cast.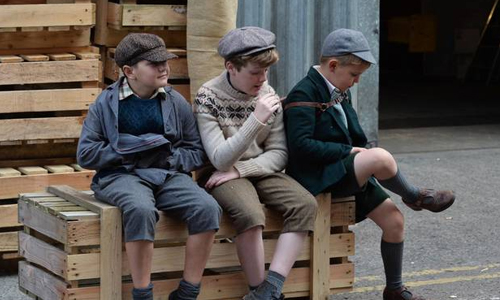 The project was funded through an Indiegogo campaign earlier this year, which was launched by Wee Bun Films and Ripple World Pictures. 'The Zoo' also received development funding from the Irish Film Board, Northern Ireland Screen and the British Film Institute.