Irish actors Brendan Morrissey and Rory Dignam are set to join the 'Game of Thrones' cast for the seventh season of the show.
Brendan Morrissey is listed as playing the Frey's Lord in an episode directed by Jeremy Podeswa according to his online Castaway Agency CV. He has also held roles in 'Angela's Ashes', 'Ripper Street', 'The Tudors', 'Fair City', and 'Laws of Attraction'.
Brendan is likely to be taking the title from House Frey's reigning Lord Walder, who was killed by a revenge-seeking Arya Stark at the end of season 6.
Dublin-based actor Rory Dignam a graduate of The Lir, "has just recently filmed Game of Thrones 7 which will air in 2017," according to the Alex Cusack Management's website. There is no further detail available of what role he will be playing.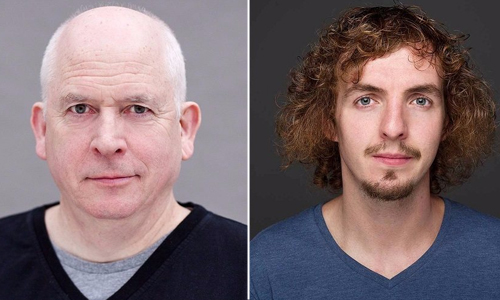 Other Irish actors who have been involved and cast throughout the previous season of 'Game of Thrones' include; Aiden Gillen, Liam Cunningham, Jack Gleeson, Art Parkinson, Kristian Nairn, Eddie Jackson, Michelle Fairley and Michael McElhatton,to name a few.
Filming is currently underway for 'Game of Thrones' season seven, including shooting locations in Northern Ireland. The drama set to premiere in summer 2017.
HBO released a short Game of Thrones Season 7: In-Production Tease which you can watch below.