The second episode in Gerard Barrett's three-art series airs tomorrow, Thursday September 8th at 21:30 on TV3.
The rural drama tells the story of a Conor (Charlie Kelly) who is forced to leave the small town he lives in and raises questions about his sense of belonging. Conor's father is played by Pat Shortt, whose other upcoming work includes 'The Flag' directed by Declan Recks.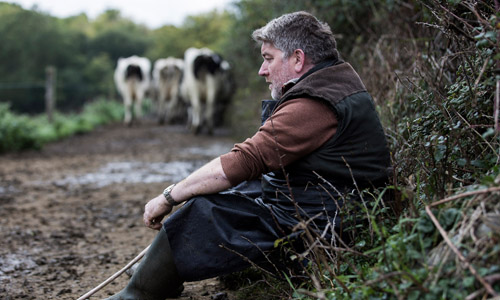 The second episode sees Conor return home to his sick mother, but fail to prepare himself for her death. He also revisits an old love interest, to find things have changed since he left, in ways he struggles to understand.
'Smalltown' is produced by Blank Page Productions.