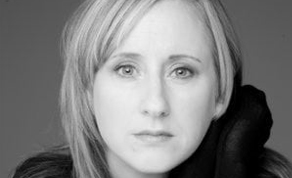 The short was produced by Park Pictures
Award winning short film, 'Love At First Light', produced by Kevin Cassidy and DOP John White of Park Pictures, has been officially selected to screen at Glastonbury 2016.
Screenings will take place in the Groovy Movie Picture House in the Green Futures Field. The short film written and directed by Caroline Grace Cassidy and starring Steve Gunn and Sarah Flood premiered at the Galway Film Fleadh and went on to screen at festivals in Toronto, Kiev, London, Liverpool, Rome, Miami, Chicago, Arkansaw, Oslo and won Best Short at The Dublin Underground Film Festival.
Their previous short 'I Am Jesus' won at the Galway Film Fleadh last year, went on to screen at over 20 festivals around the world and was screened on RTE recently.