Amazon Studios have released the trailer for Saltburn starring Barry Keoghan, Jacob Elordi, and Rosamund Pike. The film will make its international premiere at the 67th BFI London Film Festival.
Barry Keoghan and Alison Oliver will star alongside Jacob Elordi and Rosamund Pike in Saltburn, a darkly comedic drama from writer-director Emerald Fennell (Promising Young Woman). Fennell won the Academy Award for Best Screenplay in 2021 for her debut feature.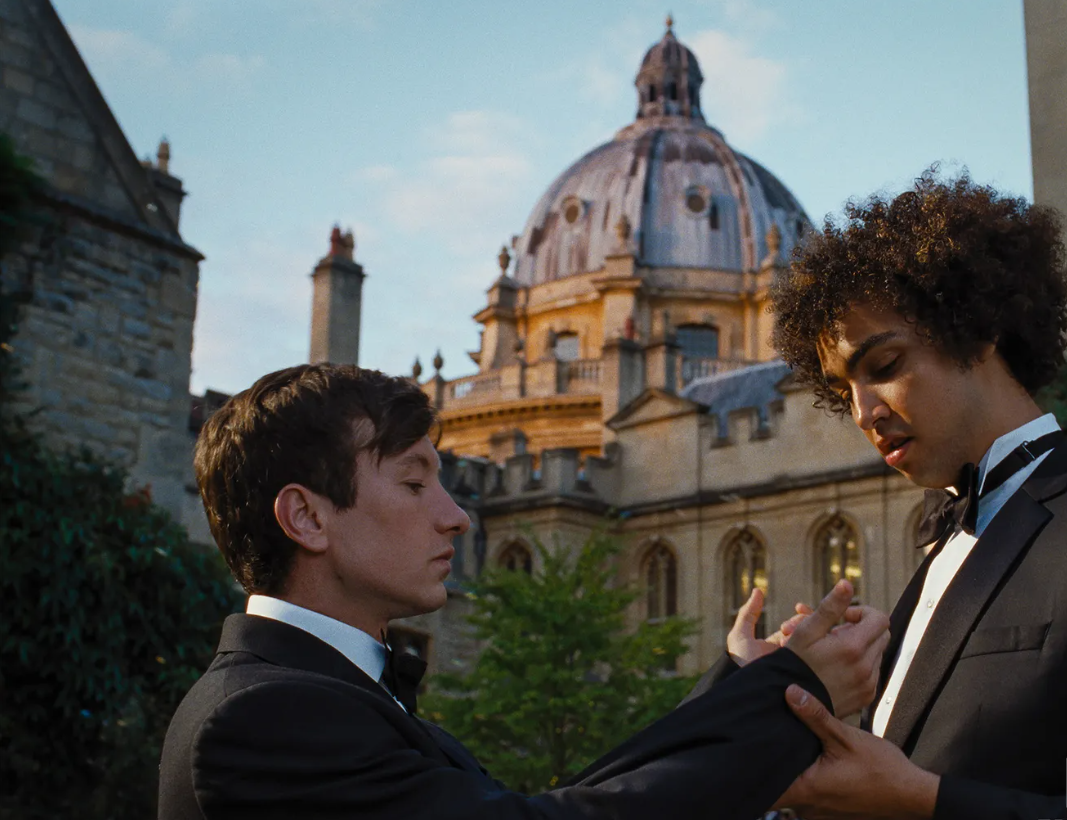 Set in the mid-2000s and shot in a variety of locations around the UK, Saltburn follows student Oliver Quick (Barry Keoghan) struggling to find his place at Oxford University and finding himself drawn into the world of the charming and aristocratic Felix Catton (Jacob Elordi), who invites him to Saltburn, his eccentric family's sprawling estate, for a summer never to be forgotten. Alison Oliver stars as Felix's eccentric sister.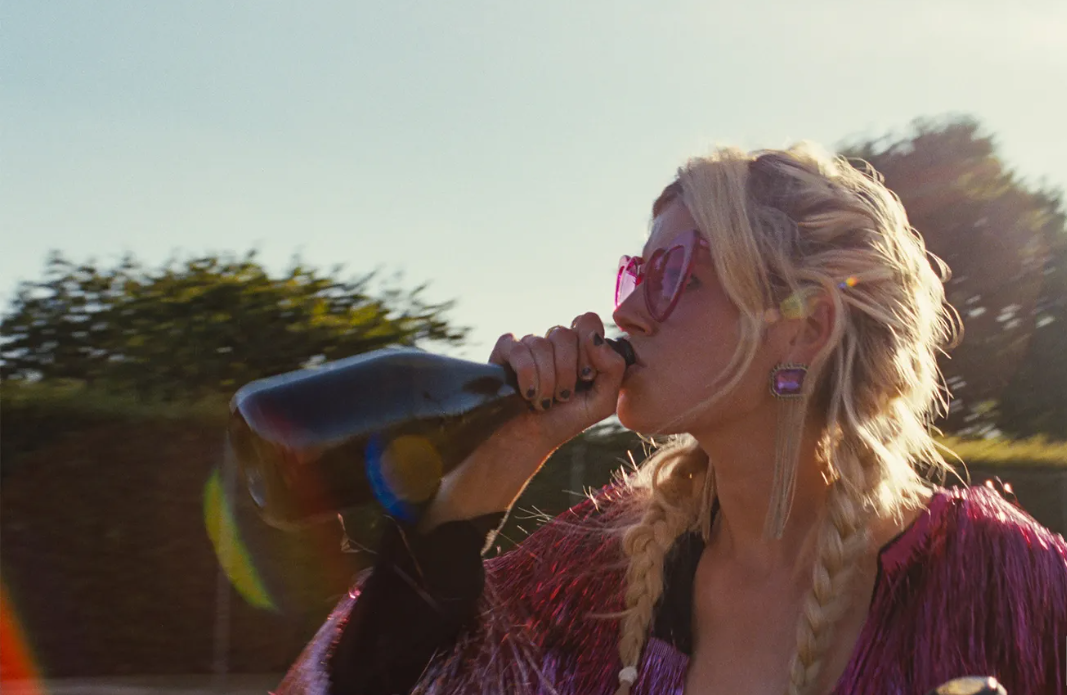 Fennell is also producing the film, along with Tom Ackerley (Promising Young Woman), Josey McNamara (Promising Young Woman), and Margot Robbie (Barbie). The film is an Amazon Studios and MGM production, along with MRC and LuckyChap Entertainment.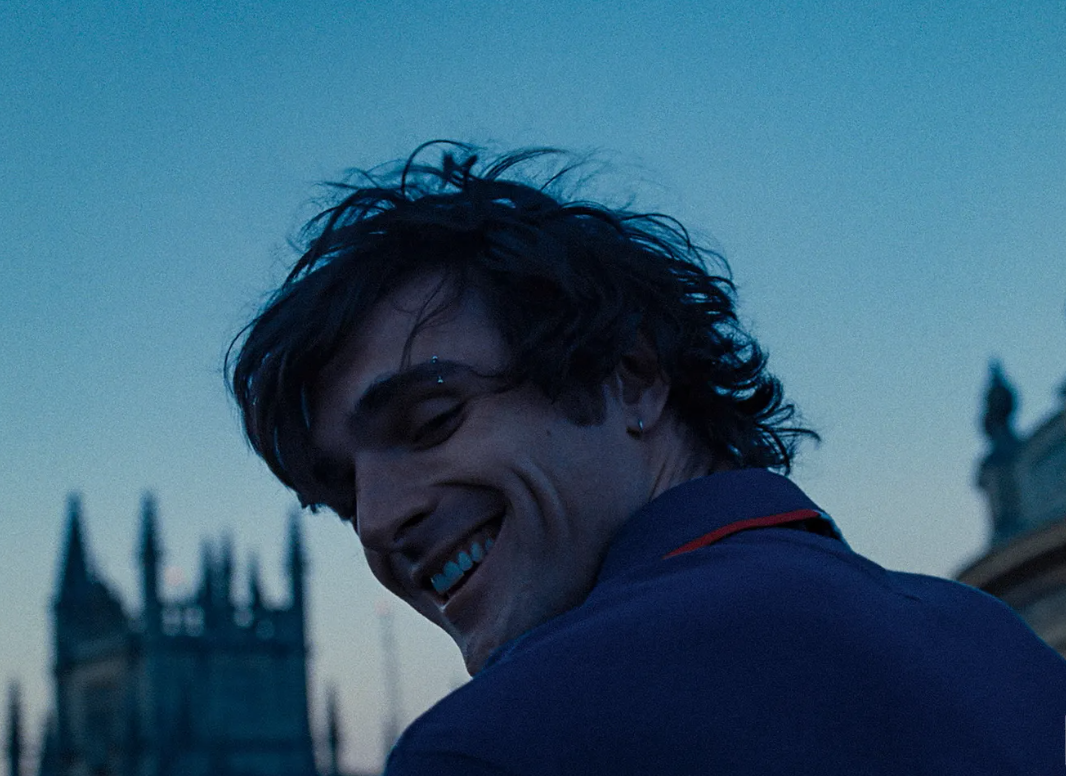 "My favorite thing in general is sympathy for the devil," Fennell told Vanity Fair. "The sorts of people that we can't stand, the sorts of people who are abhorrent, if we can love them, if we can fall in love with these people, if we can understand why this is so alluring, in spite of its palpable cruelty and unfairness and sort of strangeness, if we all want to be there too, I think that's just such an interesting dynamic."
Saltburn opens in cinemas on 24th November.