The Radharc Awards honour the legacy of the Radharc Films production unit and its reputation for thoughtful and provocative religious affairs programming for Irish television.
This year's awards took place last week at a Film and TV industry event in the Talbot Hotel Stillorgan, Dublin.
The Radharc Awards aim to encourage similar high standards in documentary production, and are presented to documentary films of outstanding quality that address national or global topics of social justice, human rights, spirituality, religious faith, and heritage.
The Award were presented to the winners by Prof. Brian MacCraith, Chair of the Future of Media Commission, who also gave a keynote speech to the audience of established and emerging TV documentary filmmakers, along with broadcasters and industry representatives.
In his remarks, Prof. MacCraith acknowledged the unique contribution of Radharc to Irish broadcasting history and noted the challenge of preserving Irish public service broadcasting programming in a globalised media environment.
Awards were presented in Two Categories:
The Radharc Trophy for Category One, for TV documentary, was awarded to An Bhearna Bhaoil, produced by Midas Productions for TG4. Producer Medb Johnstone collected the Award.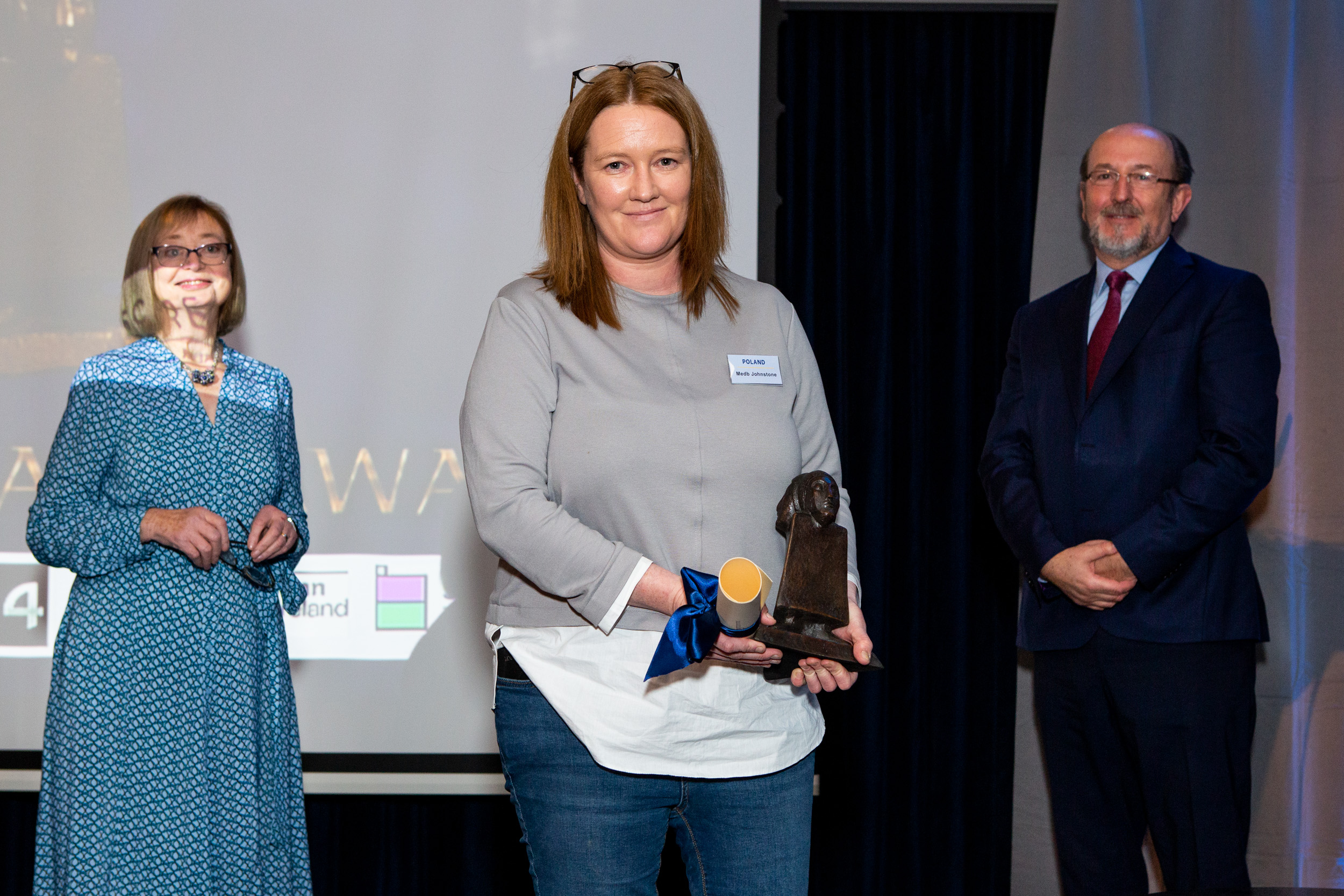 The Radharc Trophy for Category Two, for documentary produced for digital distribution, was awarded to ENDLESS SUNSHINE ON A CLOUDY DAY produced by Cluster Fox Films by Tiernan Williams.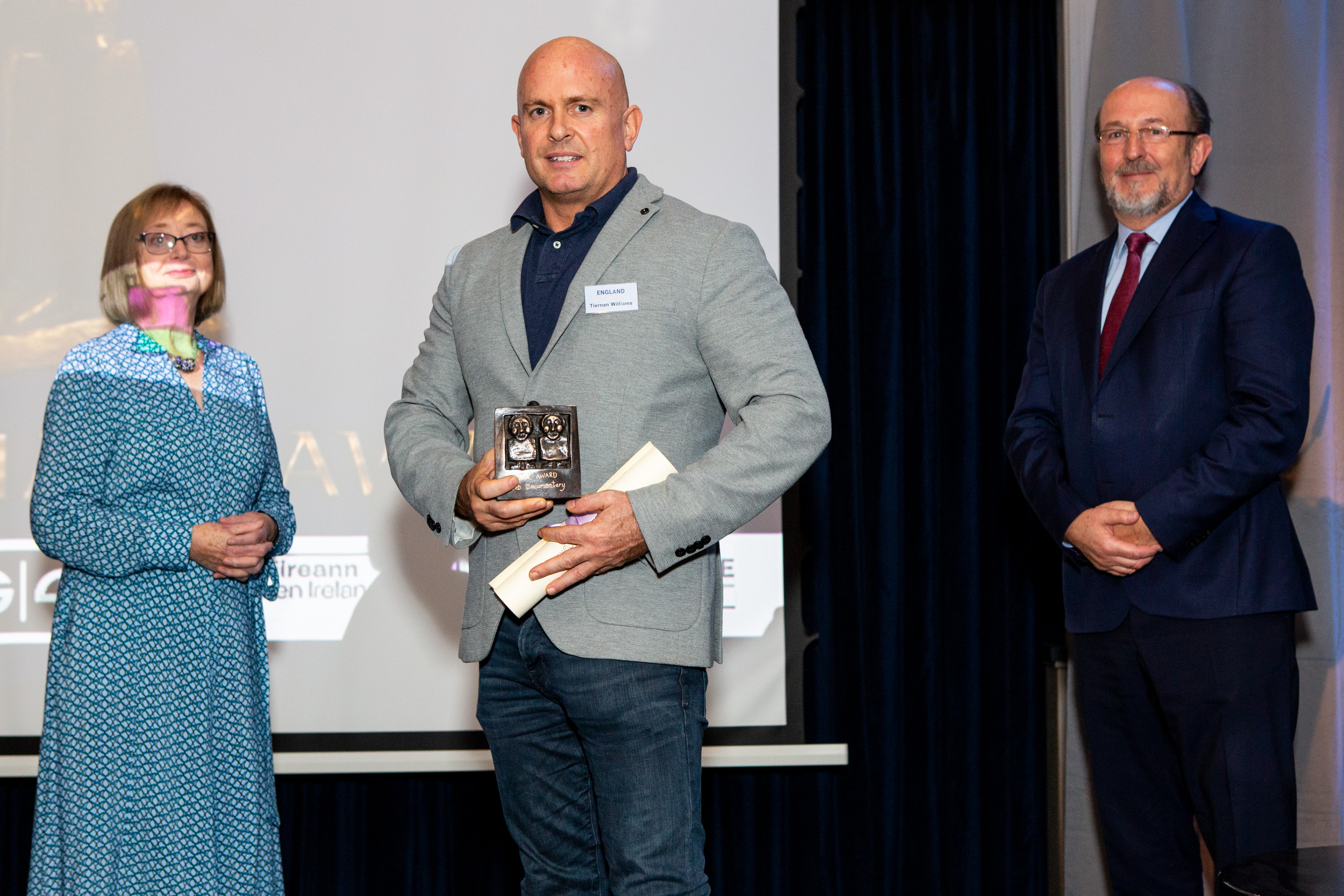 Certificates for Commended and Highly Commended productions were also awarded in both Categories.
The Radharc Trust Awards is supported by the Broadcasting Authority of Ireland, RTÉ, TG4, Fís Éireann, and Screenscene.