The event with a discussion led by 'The Siege of Jadotville' director Richie Smith marks the latest of the IFTA In Conversation series, taking place on Tuesday February 21st at the Windmill Lane Recording Studios, Dublin.
The In Conversation series one of many IFTA event branches which run throughout the year for members, such as Women in Focus, Q&A and preview screenings and masterclasses with such talent as Liam Neeson and Michael Moore.
Kevin Godley is a director, musician, writer and all round innovator, also previously a member of renowned 1970's bands 10CC and Godley and Creme.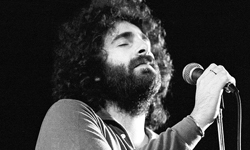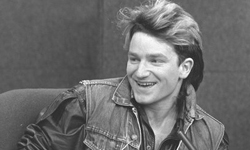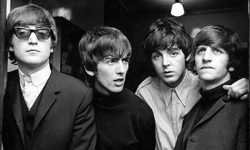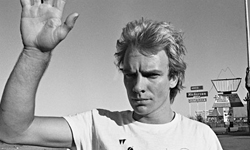 He has created music videos for U2, Elbow, Hozier, Lou Reed, Herbie Hancock, Duran Duran, Sting, The Charlatans, The Beatles and Blur amongst many others. He has been writing, recording, singing, playing drums and producing music since 1970 and directing music videos and TV commercials since 1980. Add to all the above percussion, screenwriting, books, music event television, documentaries, sound design, screen content for live shows, graphic design, illustration, tech toys and video-based digital art and the title of our evening becomes clear.
This event is only open to members of the Irish Film & Television Academy and creative professionals in the music industry. To become a member or attend, visit the IFTA Membership section online or contact the office on the details provided below.
Call: 01 905 3599
Email: academyevents @ ifta.ie Visit IFTA Online
Learn More about Kevin Godley