The IFB have announced a panel discussion of the horror film from young Irish director Lorcan Finnegan which screened at the 2016 Toronto International Film Festival.
Finnegan's feature debut, which is a product of the Irish Film Board's Catalyst Scheme, has since been acquired by M-Appeal and is set to screen at the Audi Dublin International Film Festival, at 18:00 Saturday February 18th.
The case study will take place in the Lighthouse Cinema on Monday, February 20th February at 14:30, with its panel chaired by Martina Niland, the highly accomplished producer whose credits include 'Tiger Raid', 'Sing Street', 'Coming Home' and 'Dollhouse'.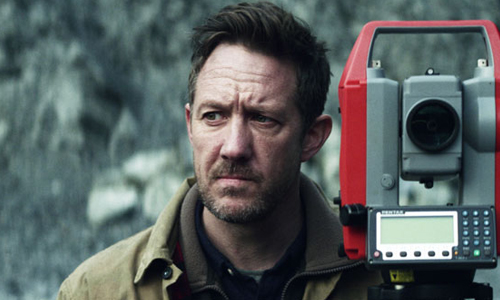 On the panel are Finnegan, Producer Brunella Cocchiglia (Lovely Productions), Director of Photography Piers McGrail, Editor Tony Cranstoun and Sarah Dillon of the Irish Film Board.
'Without Name' is written by Garret Shanley, who previously collaborated with Finnegan on short film 'Foxes', which earned the pair the title of Best Short Film at the IFTA Film & Drama Awards in 2012. 'Foxes' was also nominated for awards at the prestigious SXSW and Tribeca festivals.
Shanley and Finnegan also received €20,000 from the Irish Film Board in Q4 2016 in the form of a Fiction Development loan for 'Goliath', also produced by Lovely Productions.
Maren Kroymann, CEO of M-Appeal:
"Through its carefully-constructed cinematography and sound, 'Without Name's' outstanding element is not only the suspenseful spiral that the main character takes, but how nature, in all its creepiness, becomes a protagonist in its own right."