High Wire, a Film and TV Facilities company that has been in operation since 1997, have recently opened a new 5.1 surround sound studio and recording booth at High Wire HQ on Pearse Street.
The studio is a full HD facility and ensures that High Wire will be working to the highest international standards for TV and cinema. Their default output is R128 and they will be recording, designing, foley, ADR and mixing in 5.1 or stereo. The disciplines High Wire will be working in are: Cinema, TV, radio, Digital and commercial.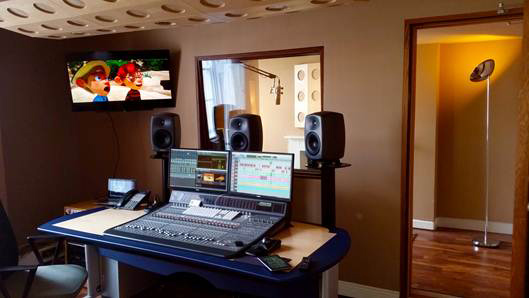 High Wire is headed by Team Leader Mark Quinn who founded the company 18 years ago and has been at the forefront of Video post-production ever since. This new studio also puts them in as a major contender for audio post-production as well.
Recent completed projects of High Wire includes work for RTÉ, BBC, Coco Television, Athena Media, Touchline Media, Green Inc. Televison and Sherwin Media, At the recent Galway Film Fleadh, High Wire worked on the feature films 'Traders' (Grading and Finishing) and 'An Klondike' (provided subtitles) as well as the short films 'The Great Wide Open' (Grading and Finishing) and 'Waiting for Tom' (Editing and Grading).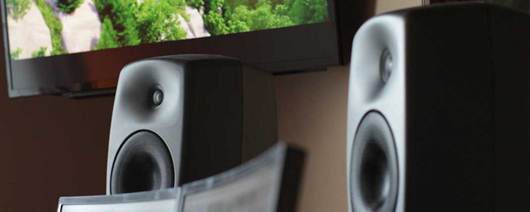 High Wire's new Sound engineer Keith Alexander has been in the audio post industry for 25 years. Producing for film, TV and radio since the early 90's, he has worked in every discipline at the highest level - globally and nationally - for the past 15 years.
Speaking about the new space, High Wire's Mark Quinn said: 'I'm absolutely delighted to have a such a quality sound facility with a spacious recording booth and an engineer with Keith's experience and know-how on the team. It completes the full service post production offering here at High Wire and means much better flexibility for our clients.'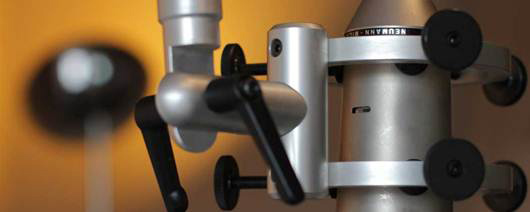 He continued: "The HD 5.1 surround sound audio facility at High Wire is a wonderful space. The room is filled with light with muted décor. The booth is huge and also bathed in light."
For more information on High Wire, visit their website at highwire.ie.