December marks a very exciting time for the young filmmakers from Nemeton TV and Waterford Institute of Technology's Higher Diploma in Television Production.
Following in the accomplished footsteps of previous graduate directors and producers from the course, their inspirational short films are scheduled to air throughout the December period on the TG4 series Céad Seans. The broadcast marks the graduates' first steps into a vibrant industry that needs their skill set. Based at Nemeton TV in the Ring Gaeltacht of Co Waterford, the students have completed an array of imaginative dramas and documentaries.
Díoltas by John Foley - Thursday 12 Dec 2019 - 5.35 pm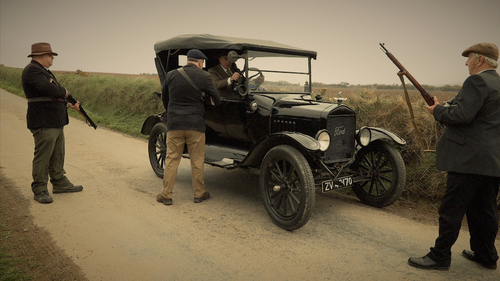 Well-known Waterford based photographer John Foley has made an intriguing documentary called Díoltas. It is based on the brutal kidnapping, imprisonment and eventual execution of RIC District Inspector Gilbert Potter by the IRA in 1921 during the War of Independence. The film illustrates Potter's last arduous days spent in safe houses amidst the dramatic backdrop of the Comeragh mountains. Locals who have familial and historical connections to the events narrate the true story, which adds a personal element and a deeper perspective to this gripping documentary.
Guth an Cheoil by Caoimhe Morrissey & Andrew O'Leary - Monday 16 Dec 2019 - 5.35 pm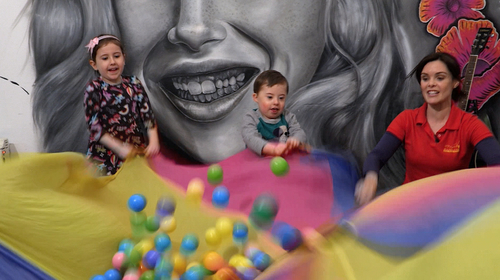 Well-known young Clare musician Caoimhe Morrissey and Cork native Andrew O'Leary explore the power of music therapy in their heart-warming documentary Guth An Cheoil. James lives with Down Syndrome and in this documentary, we go on a moving journey with him and his family and discover how much music therapy has benefitted all of their lives.
Pagánach by Amii McGuinness - Tuesday 17 Dec - 5.35 pm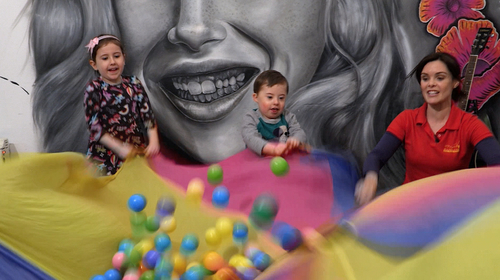 Waterford artist Amii McGuinness explores the world of Paganism today in Ireland in her eye-opening documentary Págánach. Amii travels the country and poses the questions: Is Paganism still alive in Ireland today? And what motivates a Pagan to choose this path in life? The documentary was created in a bid to help people understand pagan beliefs, music, history and rituals.
Oglaigh Rojava by Leo De Moinbhíol - Wednesday 18 Dec - 5.35 pm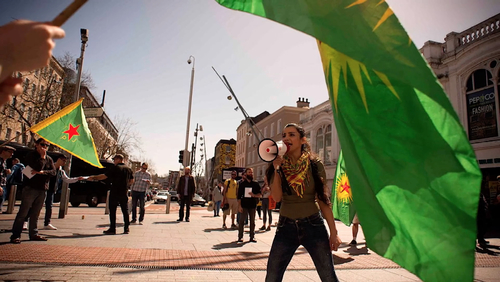 In Oglaigh Rojava Waterford native Leo De Moinbhíol provides a unique and revealing insight into a huge revolutionary project currently taking place in Kurdistan in Northern Syria. Irish people and other international volunteers have joined the Rojava revolution against ISIS to fight for the rights of oppressed Kurds. In this captivating documentary, we meet these volunteers and find out what inspires them to help others in such dangerous territory.
An Seanléim by Kevin Daly - Thursday 19 Dec - 5.35pm
Dungarvan hurler Kevin Daly explored the impact of injury on players in his documentary An Seanléim. We see the challenges that former U21 Cork hurler Aaron Wardfaced faced, his fears for his future in sport and the steps involved in his comeback from the crushing injury of tearing his cruciate ligament.
This Postgraduate Course In Television & Digital Media Production is run by the Waterford Institute of Technology in association Nemeton TV, one of Ireland's leading production companies, and Udarás na Gaeltachta. This course is widely regarded as the most industry-focused course in the media sector. The core belief is that the third level course is relevant, dynamic and genuinely prepares students for the industry. The course has gained a high profile in the media industry and has an excellent employment record among course graduates. Films produced on the course have gone on to win Best Irish Language documentary at the National Student Media Awards every year since 2014.