RTÉ and Northern Ireland Screen have launched six brand new web-dramas as part of this year's season of Storyland.
Currently, in its ninth season, Storyland 2019 brings original Irish stories to a national and global audience. Previous Storyland commissions have gone on to be commissioned for RTÉ comedy and drama series, developed as a feature film and have won numerous international awards, as well as generating additional opportunities within and outside RTÉ for the participating writers, directors, producers and actors.
Click here to watch Storyland 2019.
This year's Storyland contenders offer a vivid showcase for the formidable breadth of Ireland's creative talent across writing, acting, producing and directing - find out more below.
Wastewater
Vinny and Lauryn fall for each other but their future together is thrown into doubt by the intersection of the darkest parts of their lives... Written and directed by Dave Tynan (Dublin Oldschool) and produced by Dave Leahy and Michael Donnelly for Warrior Films, Wastewater stars Ian Lloyd Anderson and Eva Jane Gaffney.
Skip To the End
A man suffering the trauma of his young daughter's hospitalisation following a car accident is given a mysterious solution to skip past his pain... Written and directed by Jason Butler for Brothers Gonna Work It Out Ltd, Skip To the End stars Paul Reid, Amy de Bhrun and Mark Huberman.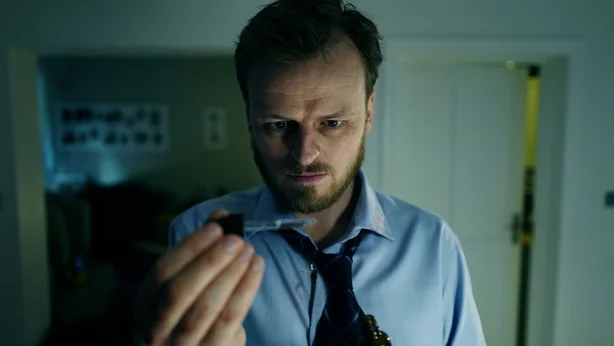 Eat The Rich
A young bicycle courier, struggling to survive in the gig economy, takes revenge on the boss who fired him... Written by PJ Hart, directed by Aidan Largey and produced by Katy Jackson for Wee Bun films, Eat The Rich stars Shaun Blaney, Ian Beattie and Kristina Yaneva.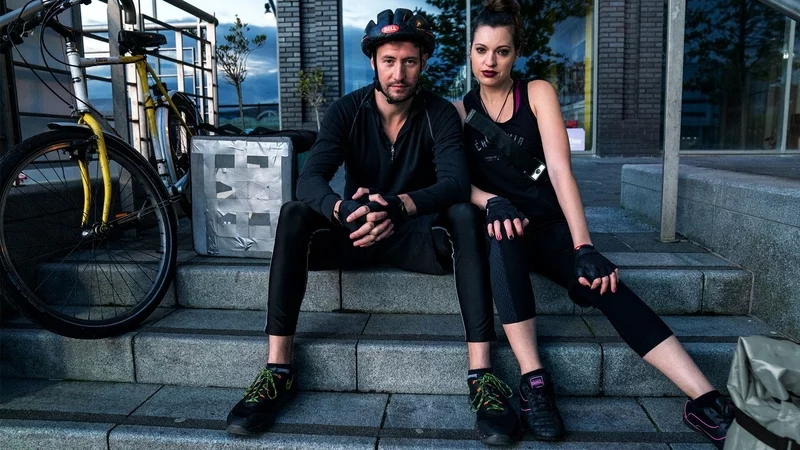 A Deal Is A Deal
A misguided and disgruntled teenage pigeon fancier reacts badly to the death of his champion young bird... Written by Francis and Geraldine Scullion, directed by Mick Gordon and produced by Pearce Cullen for Wolfhound Media, A Deal Is A Deal stars veteran actor Ian McElhinney alongside Stuart Graham, Rose Henderson and Laura Hughes.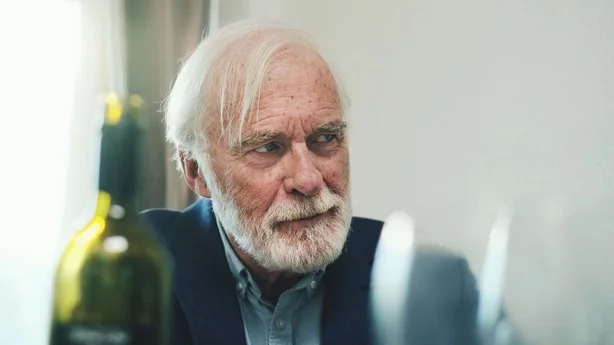 Mushrooms
A desperate housewife takes drastic measures to solve her problem. It's only then that she discovers that she, herself, maybe the problem that someone else has decided to solve... Written by Marion McDowell, directed by Meghan McArdle and produced by Janine Cobain for Richter Media and Write Path NI, Mushrooms stars Maggie Cronin, Andrea O Neil, Julie Alderdice and Ian Beattie.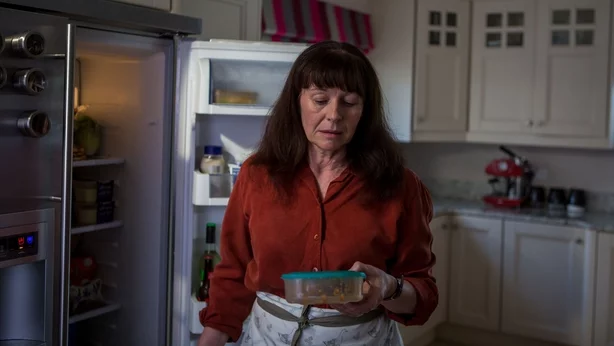 Yellow Bird
Faced with the eviction from her home by her own daughter, an elderly mother takes in a Syrian Refugee as freedom takes on a new relative meaning for the pair... Written and directed by Grainne Dwyer, and produced by Fiona Dwyer for Stori Creative Ltd, Yellow Bird stars Catherine Field, Fachtna O Driscoll, Aoife Moore and Maurice Thom.