The veteran artist joins Windmill Lane with over 30 years' experience in VFX for Film, Television and Commercials.
Having worked across Film, TV and Commercials and having lived in Canada, USA, the Netherlands, and Ireland, Pepper says he is keen to put his stamp on Ireland's longest running Post Production house.
"I was 16 when my Dad (who worked in advertising) got me a gig shadowing Charlie Whisker in Windmill Lane working on a Bosch FGS-4000. It was for a music video by Steve Winwood (Valerie). He was basically painting frame by frame and animating paint strokes around characters on the plates. I thought this was awesome," Pepper recounts to Windmill Lane's Jason Gaffney. "The following year, having just finished my Leaving Cert and having a potential placement in college, I spent the early summer creating some portfolio work on my Commodore Amiga with Deluxe Paint. It got me a job at Agtel Communications, which would become Picture Company in 1990 and later Piranha Bar."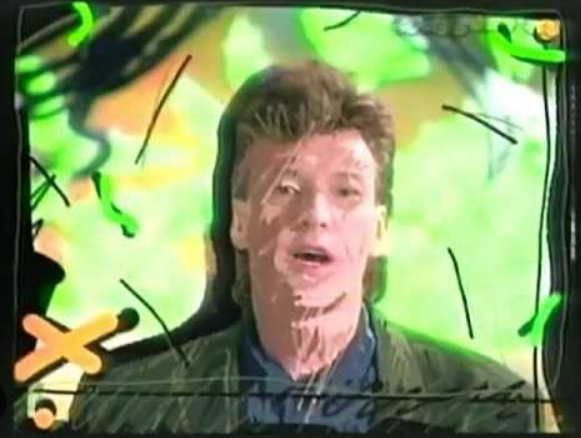 After moving to Vancouver in Canada, Stephen formed The Embassy with a group of VFX professionals he had worked with before; Neill Blomkamp, Winston Helgason, Simon van de Lagemaat, James Hebb, and Trevor Cawood. They started off doing commercials and some episodic work, and the launchpad for the business was in 2005 having worked on Citroen's C4 campaign, Alive with technology.
"That ad put us on the map and from that ad – we got the call to work on Iron Man, which was a game changer. We worked on the entire cave sequence where Tony Stark is building the suit to escape captivity. It was our first feature. The closest thing we had done prior to working with Marvel was Stargate sequences. But we learned pretty fast, which is always the best way I feel."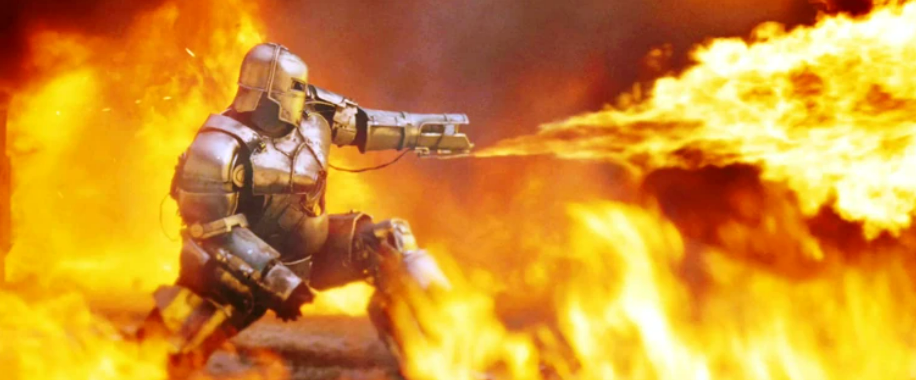 In the wake of Iron Man, Stephen and his colleagues were the talk of every major studio across North America, and it wasn't long until District 9 was greenlit in production. The film became a phenomenon earning over $215 million against a $30 million budget and receiving a Best Picture nomination at the Oscars.
Stephen explains: "It was great. The film was mostly shot on RED cameras but they were at the very early stages of their development. The film was also shot on Sony prosumer cameras and it was a multitude of different formats and quality. For example, one issue with digital cameras at that time was that any large horizontal movement would result in rolling shutter artifacts, which made compositing tougher. But it was a really creative experience and time."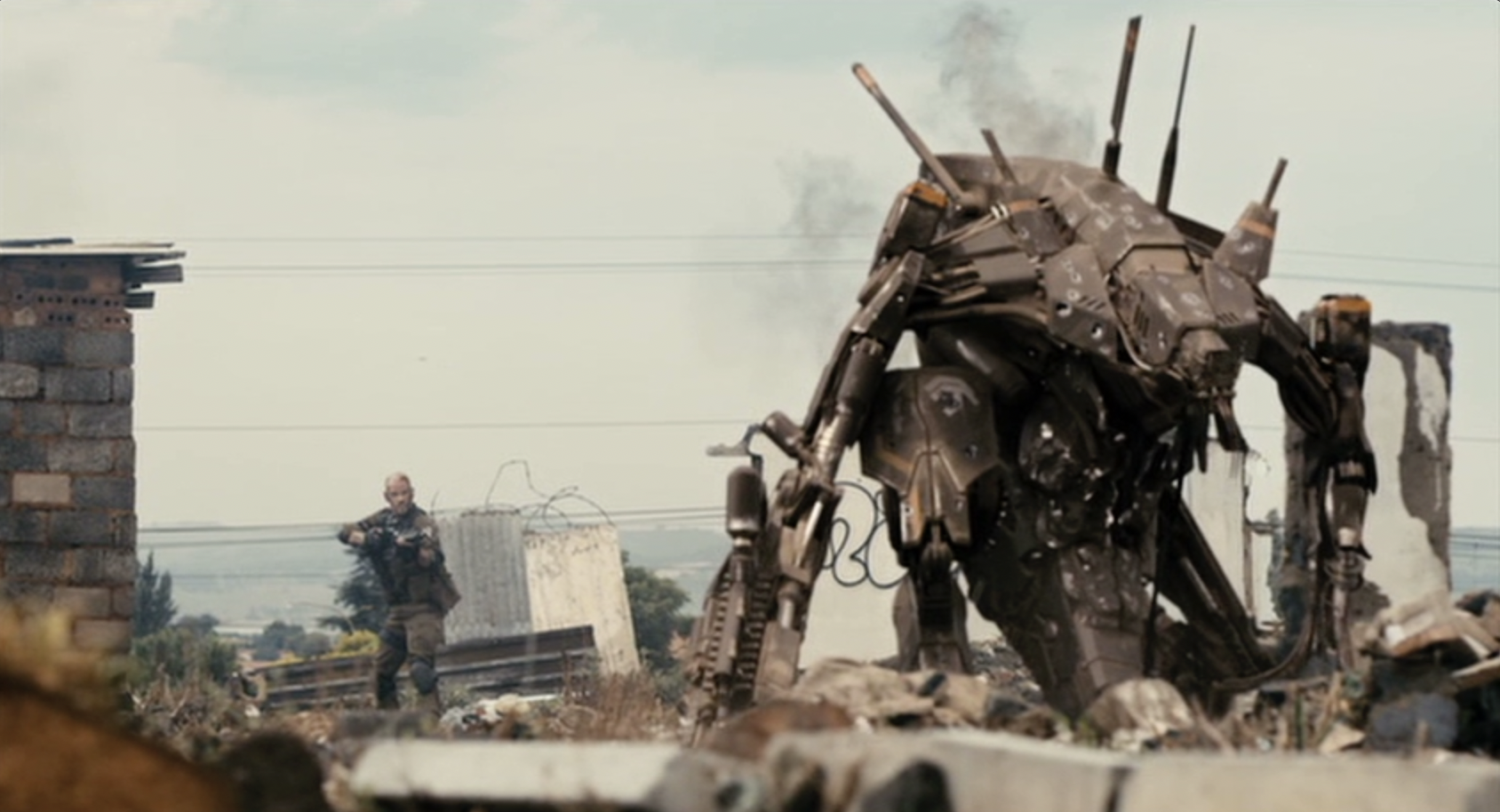 In late 2013, Stephen made the leap to Amsterdam, Netherlands, where he worked for the world renowned Ambassadors – a creative production studio founded in 2007 with studios in Amsterdam and New York. Stephen notes that one highlight of this period was when he was asked to judge 'Film Craft' at Cannes LIONS in 2015. In 2019, Creativepool decided to lean on Stephen's expertise and insight, asking him to be a Post-Production judge at their Annuals.
John Kennedy – Head of VFX at Windmill Lane – shares his joy at bringing Stephen onboard:
"It's fantastic to have someone of Stephens calibre, reputation and experience join our team. His work across film and advertising speaks for itself. He brings with him the reassurance of great creative leadership that's going to be of immense value to our crew and growing client base."
Since Stephen's desire to shadow artists at the age of 16, he has demonstrated a willingness to adapt to emerging hardware & tech, and bravery to take on major Hollywood productions with modest experience.
His advice to the next generation of talent who wish to work in the industry: "My advice is to throw yourself into the deep end and figure it out as you go along. When I graduated from secondary school there were not many courses available in Dublin, so if you need that base – great, but practise makes perfect."
Click here for more informaiton about Windmill Lane.